James is joined by Aaron and Dan to talk about the latest in the LEGO world. From new Star Wars sets to rumors of LEGO Rock Band. Also, plans for Indiana Jones fridge move close to fulfillment…
Podcast: Play in new window | Download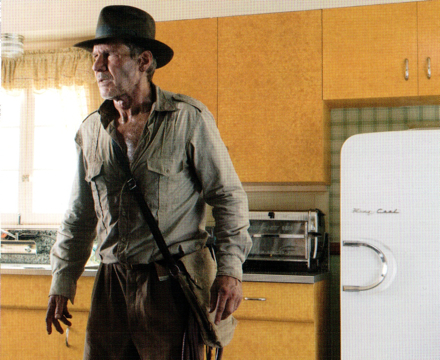 Introduction
-2008 in review feedback
-100th episode (including August interviews)
-Highlight and lowlight clip
-"LEGO – Top rating images" flickr group discussion
News
–First Space Police images
–8039 venator-class star destroyer
–Count Dooku Solar Sailer appears at Toys 'R Us
–LEGO Rock Band rumored for 2009 (you have to be kidding me!)
-MOC Pages 2009, what do we think?
A sample of Dan's Music (find out more)
Feedback? Email podcast@laml.org or comment in the blog.